Amplify your message and get heard!
As an aspiring author, speaker, professional, leader, or entrepreneur, transform your story into a message that enriches, enhances, and empowers, so lives are changed forever. We will show you how!
Develop Your Story:
Ditch the idea that your story does not matter. Your story has a message that is ready for development. People are waiting to hear the message that you have to change their lives. If you do not share it, who will? They are waiting to hear you.
Build Your Authority:
Position yourself as the specialist of the subjects within your message, providing real value to audiences through the right venues, consistently building community, and engaging with other experts and influencers.
Monetize Your Message:
Create revenue-generating activities, services, and assets surrounding your message, increasing your value to the community, maximizing your potential, strengthening your audience relationships and partnerships, and boosting overall profitability.
What clients are saying:
- "Session was informative... walked away with a draft/finished product (book)... shared useful writing strategies... patient and personable. The session was affordable." Dr. Patrice Richardson-Martin
- "The appointment with Jacqui walked me through easy steps to show me the organization of my story and ideas. It was so awesome to be coached by a woman who walks the walk... She helped my dream now be an active project, and I'm looking forward to my next one-on-one with her!" Elizabeth Cantu, DTM Good Grief Coaching Girl, CEO and Madam President of Bereavement Network Resources of Sacramento, Inc.
What is available to help?
- Engage in tools and courses on this site.
- Join our next workshop.
- Attend our next virtual summit.
- Invest in 1-on-1 coaching.
If you're interested in amplifying your message so you are heard and would like to schedule a complimentary free 1-on-1 amplification call to learn more, click here: https://calendly.com/iamjacquiwilson/amplificationcall.
I look forward to connecting with you. - Jacqui Wilson, The Get Heard Coach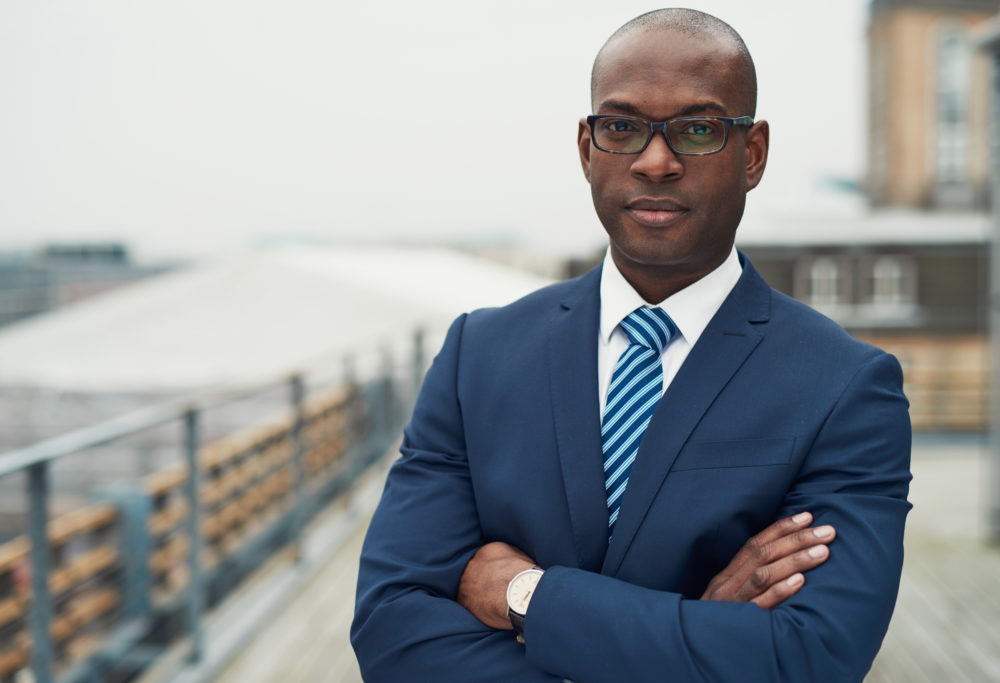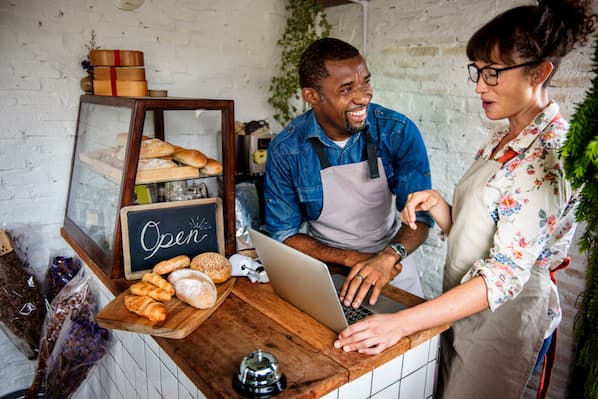 Small Business Owner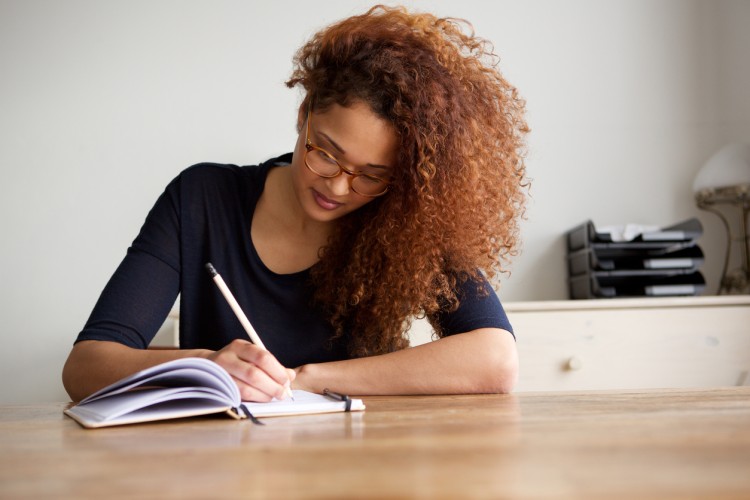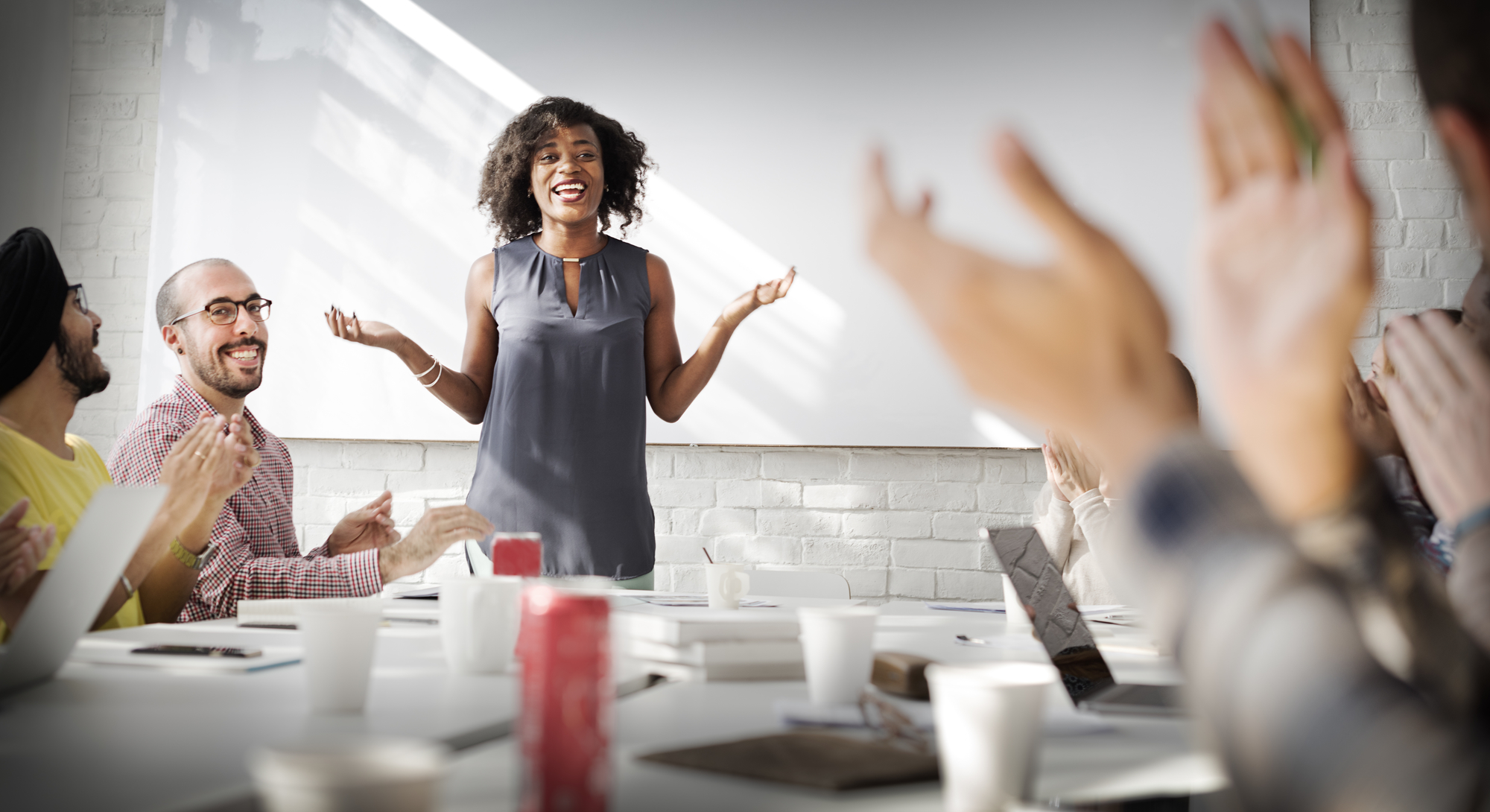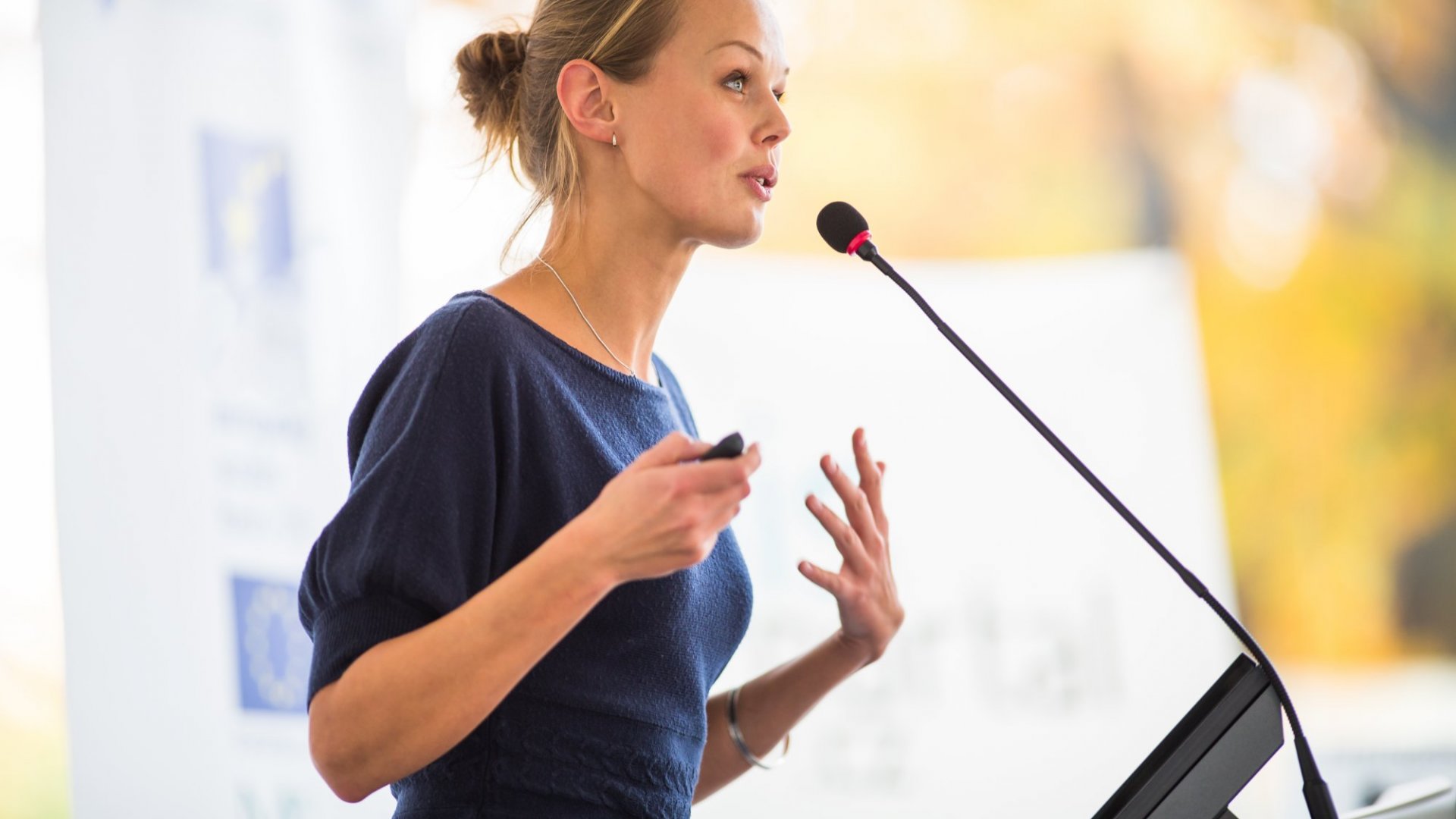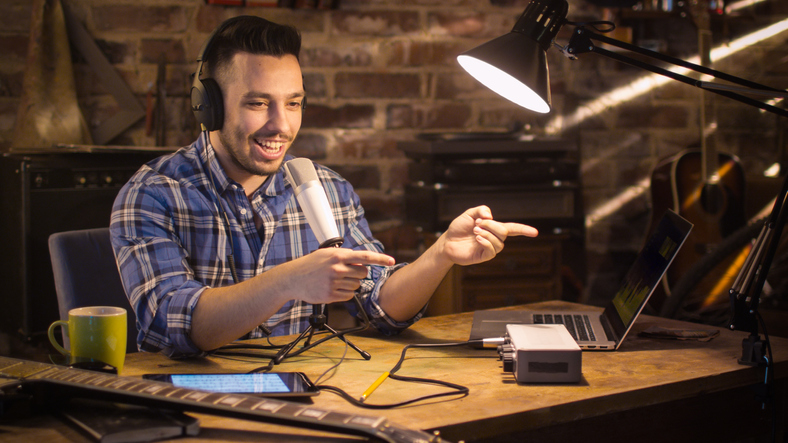 Podcast Host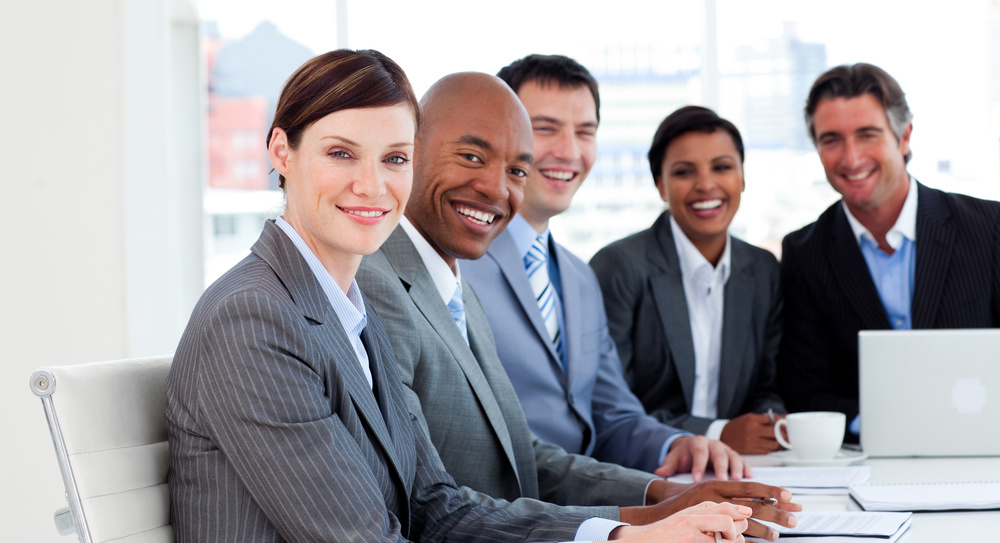 Welcome to
The Get Heard Academy!
Featured Courses
Amplify your message and get heard!

EXAMPLE
Check your inbox to confirm your subscription